November 5th, 2014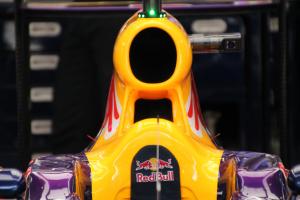 I will be the first to admit that having car shots in my portfolio is a new departure for me ....an unexpected one .

However, I was recently given two great opportunities to photograph classic, ultra modern and super cars close up
and I am a convert! Whilst I will never be classed amongst the 'petrol heads', car nuts or ardent motorsport fans , those who have
had to suffer me as a passenger whilst they drive will tell you that I am happiest when behind the wheel driving in my own car!....

Therefore given the chance at the BMW shoot featured in my last blog entry and more recently a fantastic opportunity to get up close and behind the scenes at the Austin Grand Prix ,camera in hand, I tried to put my slant on the capture of the event "Through Lynn's eyes ". As ever I discovered that it is all in the details ! After all, those are the elements that differentiate all things from hospitality, to branding to aesthetics to performance !

Hence my new gallery Auto Attraction ! A new direction and a fun one ! I hope that you'll agree !