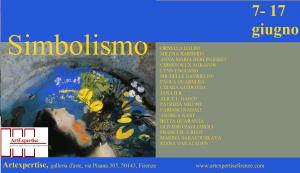 I am, once again, delighted to have my works featured in two exhibitions in Florence courtesy of ArtExpertiseFirenze .

SIMBOLISMO at the ArtExpertise Galleria D'Arte , Firenze from the 7th -17th June

FOTOGRAFIA E DIGITAL ART at the Galleria Merlino,Bottega D'Arte , Firenze, from the 6th - 15th June

The opportunity to share my work and to see it hung in gallery spaces always has the power to make me smile !!!