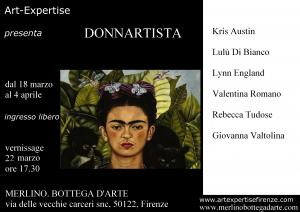 I am looking forward to being part of this upcoming exhibition at the Galleria Merlino Bottega d'Arte in Florence,
where two of my photo series ...Studies in Glass and Les Bouees are being featured.

This is the second of the exhibitions in Florence to include my work and I am obviously delighted to have the opportunity .

Many thanks to ArtExpertiseFirenze for inviting me to take part !